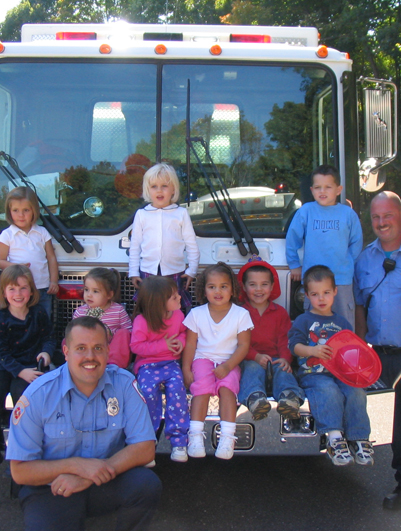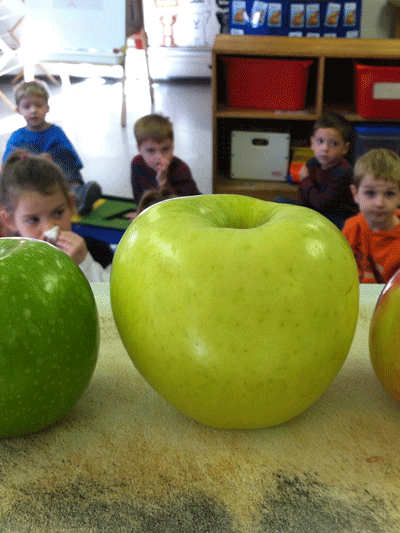 About Us
Bethany Nursery Group is a non-profit preschool dedicated to nurturing children in Bethany, Woodbridge, Beacon Falls, Naugatuck, Prospect, Hamden and other surrounding towns in every aspect of development.
Outdoor Learning
Our large, completely fenced playground extends the classroom outside and is utilized year round. From sledding and building snowmen in the winter, to stories and picnics under the trees in the spring, our staff encourages the children to explore, investigate and enjoy nature. Whether it is planting flowers and bulbs, or examining insects with magnifying glasses and researching them in books, children take part in hands-on learning constantly.

Special Events
BNG provides many enrichment programs and activities. There are in-school programs such as Mystic Aquarium, the fire department and the dentist, as well as as one of our favorites, the Kiddiepillar. We go on field trips to diverse venues such as the theatre and local farms and orchards, just to name a few. Parents are welcome to come in and share their job or hobby also.

Family Involvement
BNG encourages family participation throughout the year through activities such as Mystery Reader, field trips and parent meetings. There are also many special celebratory events including Dads and Donuts, the Mother's Day Tea, Ice Cream Social and the PJ Hop.

BNG continuously adapts curriculum based on CTELDS (Connecticut Early Learning and Development Standards) and the standards set by NAEYC ( National Association for the Education of Young Children) to create a hands-on learning environment . We offer a balance of free play and structured activities designed to develop the whole child. Intentional teaching supports the growth and development of each child in the areas of cognition, social and emotional development, language and literacy, fine and gross motor development, logical- mathematical intelligence, as well as fostering creativity and imagination through art, drama, music and dance.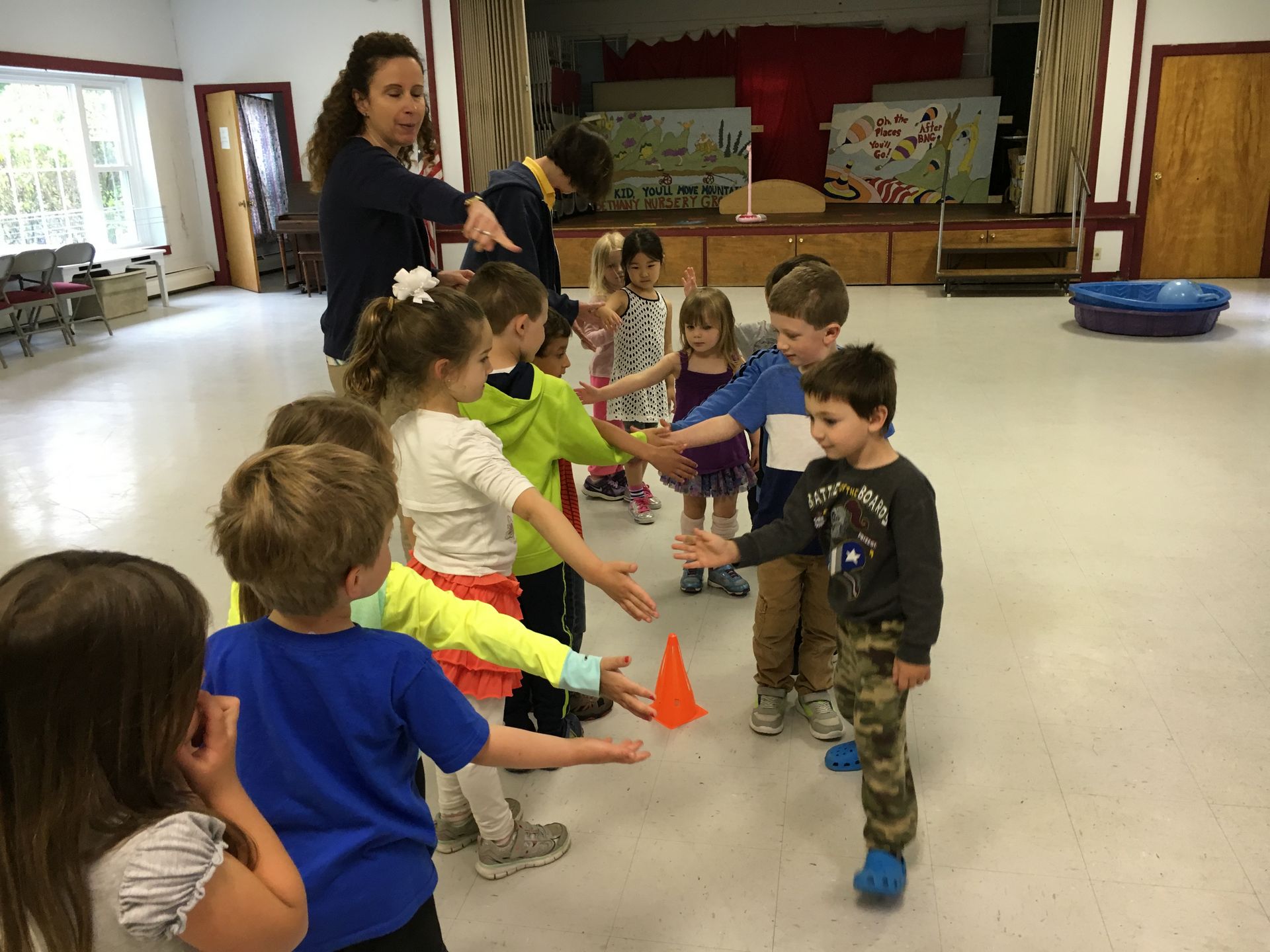 We at Bethany Nursery Group know that choosing a preschool for your growing child is one of the most important decisions you as a parent will make. We want your child's first experience with school to be a positive and fun-filled one!